Motorworld Book Prize


The best car books
With the Motorworld Book Prize, the MOTORWORLD Group honours the best car books of the year. From the new publications, the distinguished eight-member jury selects literary works that should enhance the bookshelves of every car enthusiast.
Since almost 20 years,
the German
car book prize
For almost 20 years, this car book prize has recognised the best literary works dedicated to automobiles and mobility. It was initiated by the motoring journalist, automotive historian, and author of more than one hundred books, Jürgen Lewandowski. The MOTORWORLD Group has been the organiser, initiator and name-giver of the book prize since 2017.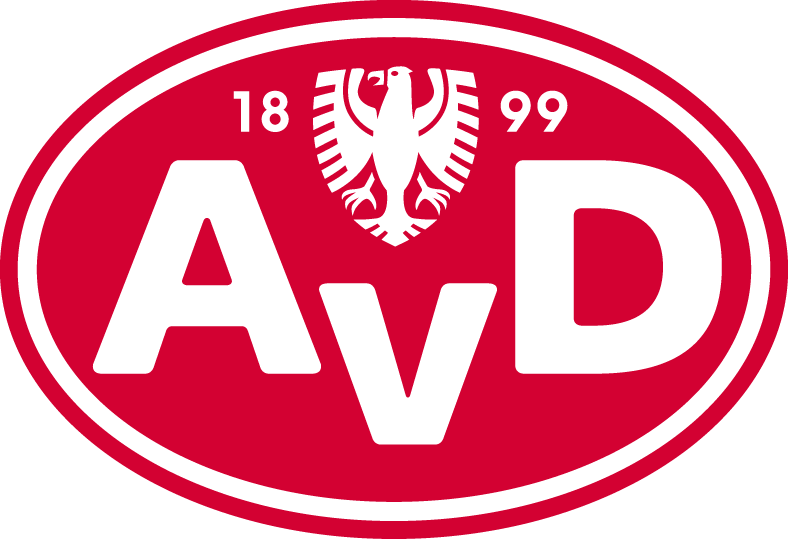 International motoring journalist, jury chairman
CEO and founder of the MOTORWORLD Group
Management consultant and investor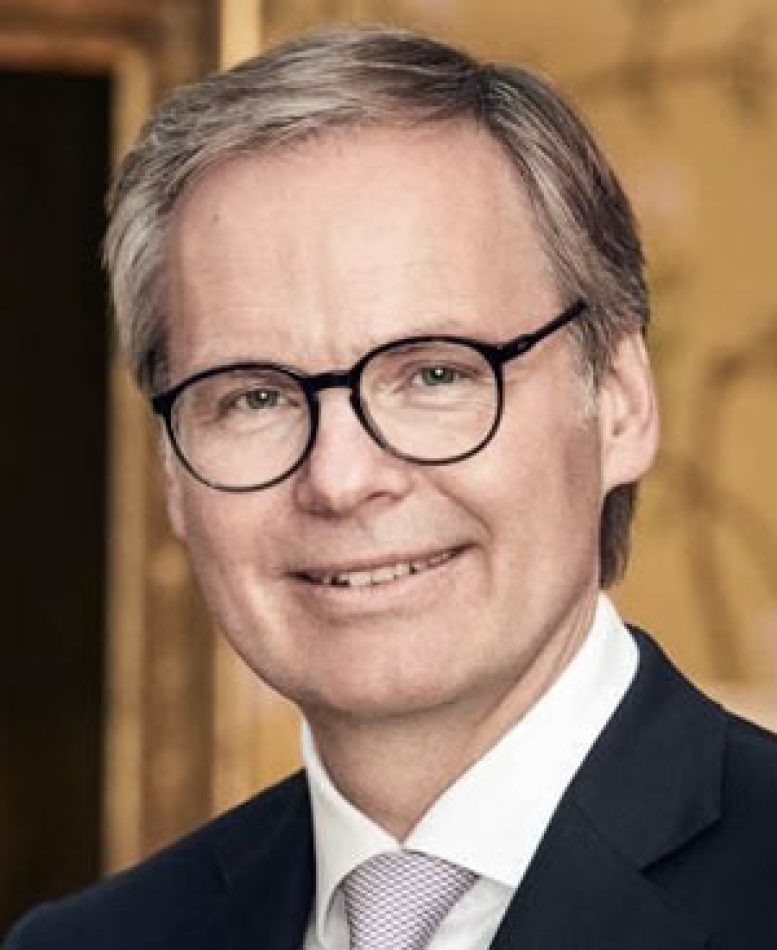 Shareholders' Meeting Chairman, Brose Fahrzeugteile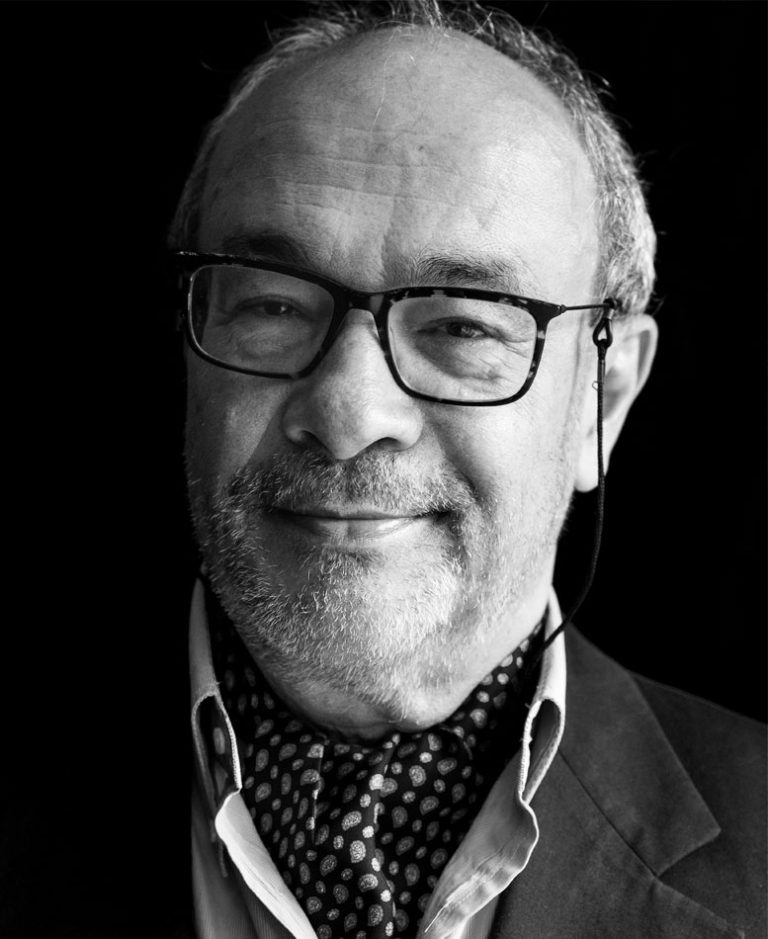 Supervisory Board Chairman, Leica Camera AG
Family shareholder and Supervisory Board Chairman, Schaeffler AG
Where: Motorworld München
Jury meeting: April 2023
Award ceremony: May 2023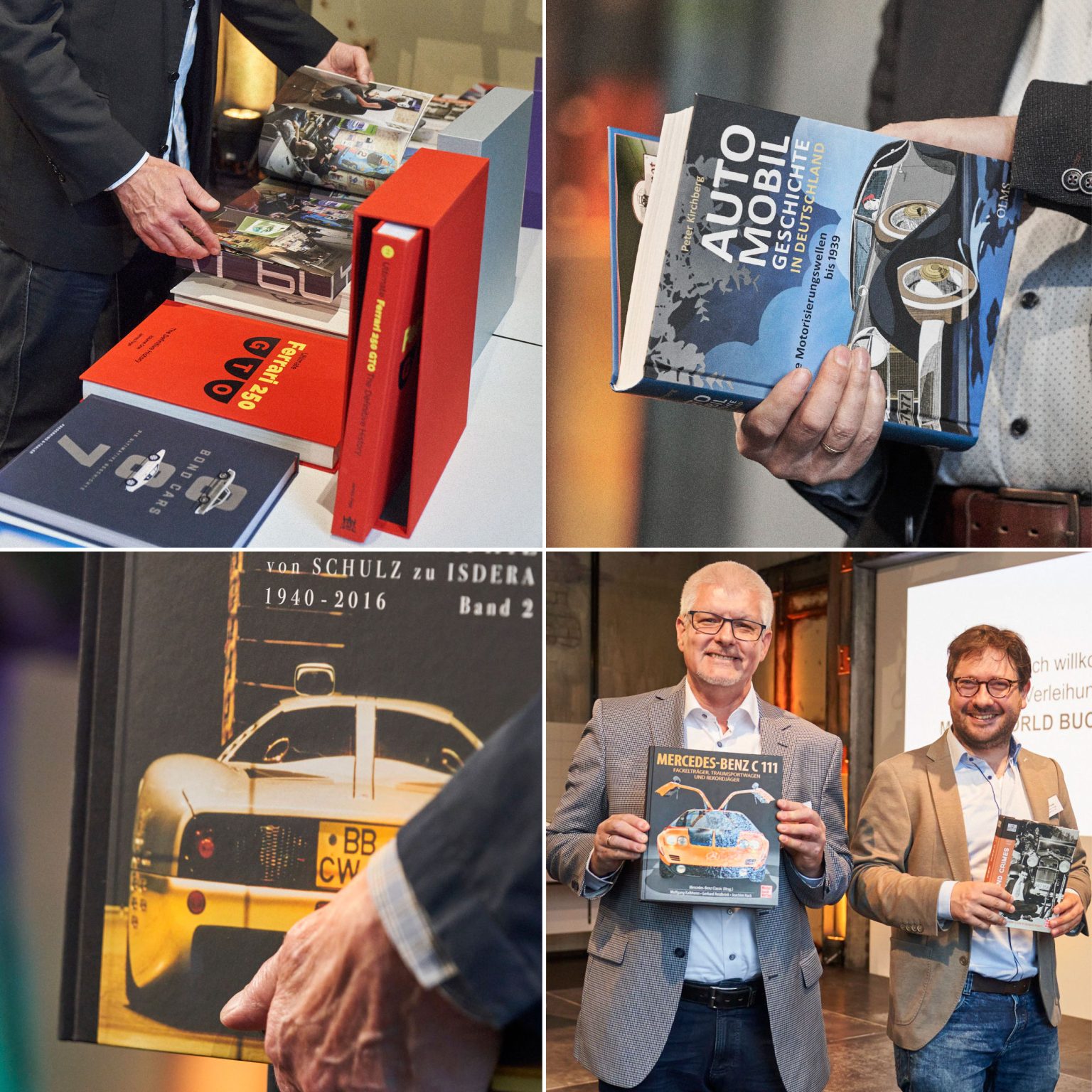 Prize winners

Book Prize 2022
First prizes were awarded to: Christoph Maeder / Jan Koum (Brand Book), Gautam Sen (Biography), Ulf Schulz / Sven Wedemeyer (Motorsport), Gautam Sen / Michael Robinson (Design), Andres Furger (History). Special awards were given to: Jason Barlow, Ph. Götz Knoop, Alexandra Lier, Christian Steiger, Michel Zumbrunn / Axel E. Catton. The complete overview with honorary award winners 2022 can be found here.
Stay informed

Motorworld Bulletin
Latest news about the book prize and much more besides: The MOTORWORLD Bulletin online magazine is devoted to the history, speed and lifestyle of the car and bike scene, and is a perfect forum for everyone for whom classic cars, bikes and connoisseur's vehicles are much more than just means of travelling from A to B.